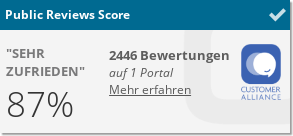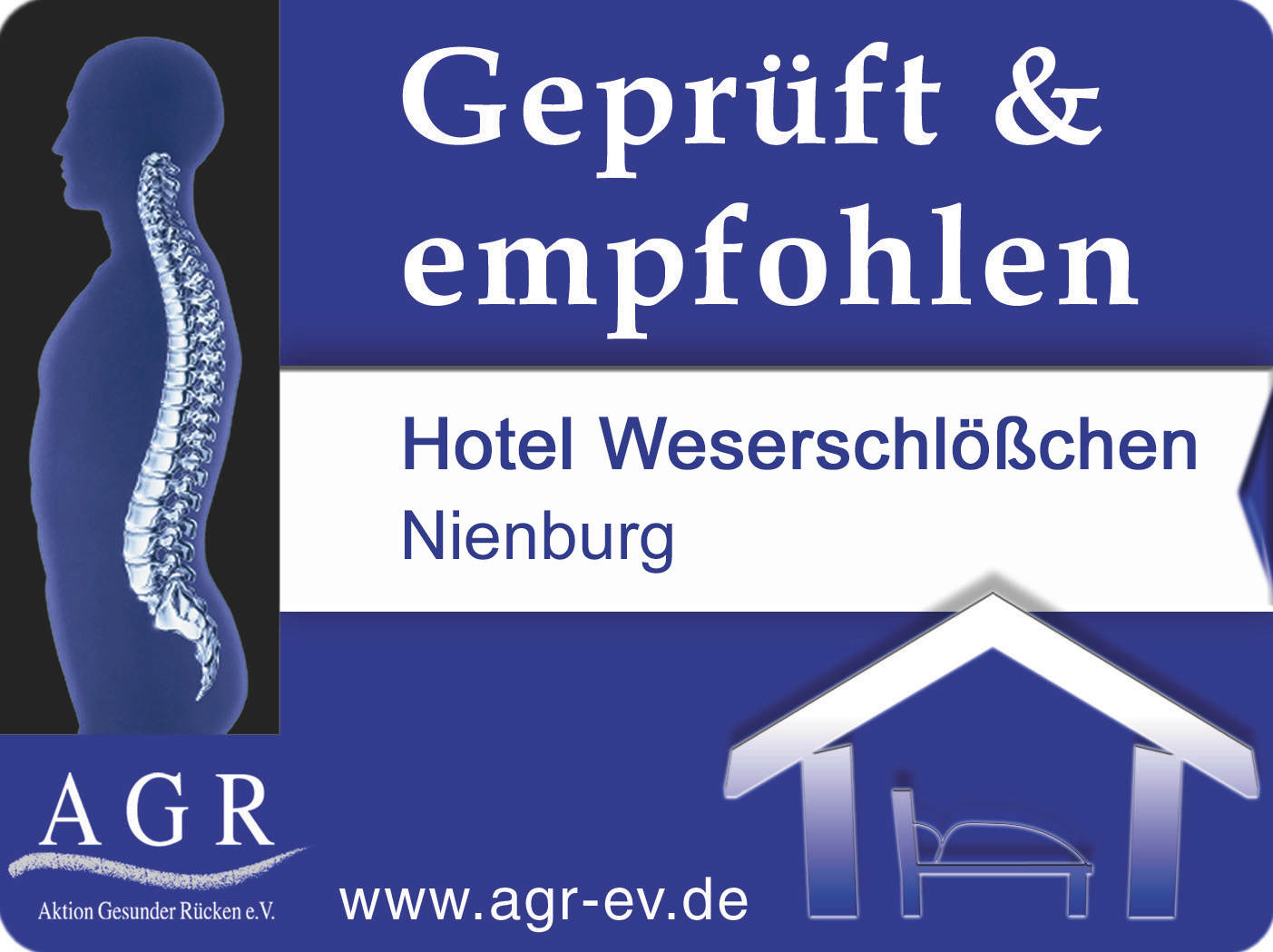 Sleep well and wake up refreshed
LUXURIOUS ROOMS
The Weserschloesschen is a luxurious 3*** Superior Hotel, situated directly on the banks of the River Weser. Its waterside location provides an ambience which is unrivalled in the region.
Our 26 double and 10 single rooms are all equipped with shower/WC, some with an additional bath. All rooms (some with a balcony) have a marvellous view over the River Weser and the banks of the rolling Meerbach tributary. All rooms are non-smoking.
TV, Wi-Fi and telephone are installed in all rooms as a matter of course.
In the heart of lower saxony
Surrounded by water
Please contact us every time
Call us:
05021 62081
I agree that my details from the form to answer my request will be collected and processed. The data will be deleted after your request has been processed.
Hinweis: Sie können Ihre Einwilligung jederzeit für die Zukunft per E-Mail an info@weserschloesschen.de widerrufen. Detaillierte Informationen zum Umgang mit Nutzerdaten finden Sie in unserer Privacy statement